I've read a lot of reflective blog posts this month: people looking back over the year and the decade with it. I'll certainly take personal stock - at some point soon - but I figured it would be far more interesting to hear from Bhola's Children.
Here, in words and pictures, is a lovely update from director, Zakir.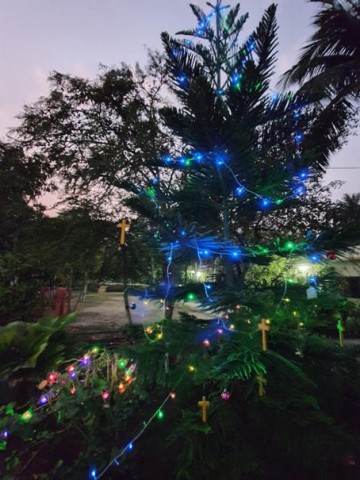 Dear All,
Greetings from Bhola!
It's that time of the year when we look back and celebrate our achievements and we have plenty in 2019!!!
Great performance in regional selection in Special Olympics, two of our boys getting 1lac taka each from the prime minister for their artwork, and many new children (78), are only some of our main achievements.
To celebrate holiday season, we decided to decorate our Christmas tree and share it with you along with our love, best wishes and prayers.
We thanks each and everyone of you for your love and support !!! Our children know very well who loves them and they are grateful!!! I would like to request you to kindly convey our greetings with the kind donors.
Merry Christmas and Happy New year!!!
Zakir, the team and 78 children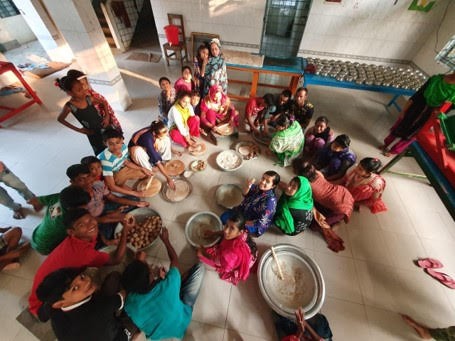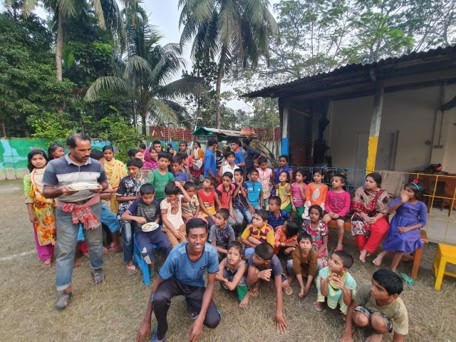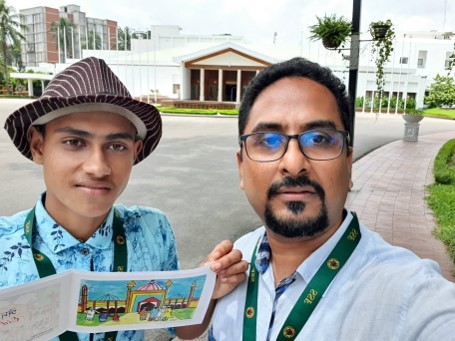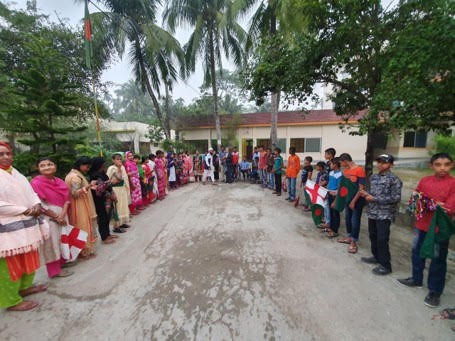 So, I'll add my greetings to those of Bhola's Children. I hope everyone is enjoying the festive season in the way you like best - and are looking forward to happiness and good heath in the 2020s! Thank you for so much friendship and support over the last long while.
'I wish for you
what I wish for me
I wish us enough'
Anne xx