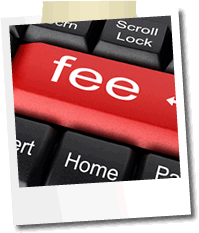 Initial Consultation: Free and with no obligation
We need to identify what service you require, whether I can offer it adequately in your preferred time frame, and it is also essential to decide if we think we can work together! To help us make those decisions (and if applicable) I may ask you for a sample of your work-in-progress and you may ask me for a sample edit.
,
Full Development Editing
£41 per 5000 words
Full Line/Copy Editing
£41 per 5000 words

Read-Through & Comments*

Full Manuscript Assessment*

£200 payable on booking)

From £350

Mentoring
From £26 per hour
Query Letter
£25 (payable on booking)
Synopsis
£45 (payable on booking)
Submission Package (query letter, synopsis & 5-10,000 words)
£95 -130

Writing Shorts (6 or 10 weeks)

Writing Memoir/Life Writing(6 or 10 weeks)

£185 / £275

£185 / £275

Novel Writing 1 (6 or 10 weeks)
£185 / £275
Novel Writing 2
£26-41 per week or submission

Fully inclusive packages:
These are always available by negotiation. For example, a service involving initial read-through, MS assessment, line editing and submission package starts at £650 (based on a 90,000 word manuscript).
Please note that all fees quoted are a guide - once we have agreed your bespoke service, we will cost the package to ensure you get the fairest deal.

Fees for development editing, line/copy editing and mentoring can be paid in instalments.
*Fees reduced/adjustable for short stories/non-fiction, novelettes, novellas etc.
Payment is welcome via BACS, cheque or PayPal.