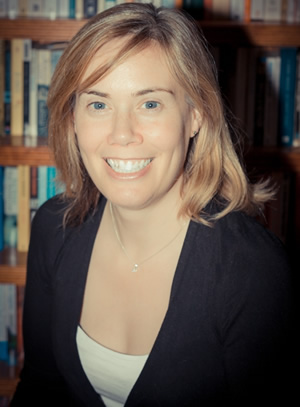 Writing has been part of my life for as long as I remember; editing, and teaching creative writing, have naturally followed. I have an MLitt in Creative Writing and a PhD in English Literature and Creative Writing, both from the University of Glasgow. I have been tutoring online creative writing classes for almost six years and I teach Adult Community Education classes throughout Edinburgh. And for two years now, I've been editor of online magazine, Lothian Life.
I'm a published writer of short fiction, with stories included in anthologies and posted online. Most recently, I was awarded first prize in the 2016 New Asian Writing short story competition, and shortlisted for a Fresher Writing Prize. I've also written a number of non-fiction articles (on writing, and on social work and community health - my previous career) and a full-length travel narrative called A Blonde Bengali Wife, which inspired, and now supports, the charity Bhola's Children. I've written my first contemporary novel, called Grand Pause, and I'm working on my second.
Having worked with a number of writers - beginners and the more experienced - who have simply wanted a 'helping hand' with their novels or stories, I began to realise I really enjoyed the work and was good at it! So, I started WriteRight, a professional editing and mentoring service that aims to advise you at any stage of your writing career. I only take on a small number of writers at any one time in order to offer a truly one-to-one bespoke service, and I offer a free consultation service before we start, so that we can be sure that our author – editor/mentor relationship is going to assist you in the best way possible.
I look forward to working with you!
Read more...