If everyone has a book in them, but all most of us need is time to write it, then maybe self-isolation and hanging out at home has a sliver-lining, after all.
Life as an editor is suddenly quite quiet as we all hunker down close to home, try to stay safe, and have to watch our pennies. But if you have some free time (amidst caring duties, home-schooling, scouring empty grocery shelves…) and would like to try your hand at creative writing, I'd like to help you
I can't, sadly, offer free online courses – bills, bills, bills – but I can offer them at 50% if you start during March or April. If you need to pay in instalments, no problem; if you can barter (not sure what but…) I'm open to offers, too!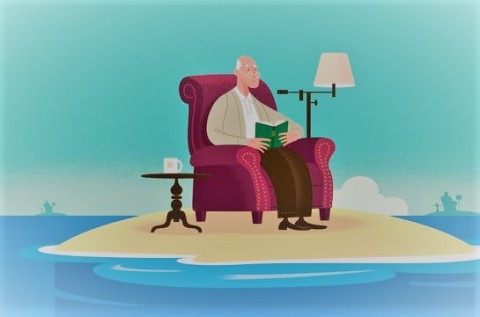 These are the most popular 6 or 10 week options, but ask me if you'd like something else:
Writing Shorts (Fiction /Creative Non-Fiction)
If you are just starting out, would like a refresher course, or simply some structure to get you writing regularly, 'Writing Shorts' fits the bill.
Suitable for writing flash fiction, short stories, essays and blogs.
Modules include: structure and style; writing prompts; plot, characterisation and dialogue (where applicable)
Novel Writing 1 (Or: Memoir/Life-Writing)
Taking you from your initial idea/theme or first few pages/chapters, NW1 will guide you towards visualising and completing your first draft.
You will receive weekly handouts, an assignment, tutor feedback and detailed comments.
Modules include: structure, plot, characterisation, setting, dialogue, style, and beginnings and endings.
#
All courses are one-to-one via email, and although they follow a fairly standard format, they are always tweaked to your individual needs. At half price, 6 week courses will be £92.50 and 10 weeks will be £137.50.
If you'd like to give it a go, or have some questions, please do get in touch and we'll work out the options.
And if you can't run to it, or don't want to commit, a couple of times a week I'm going to put some writing prompts on Twitter – find me @AnneHamilton7
Meantime, stay safe!
Anne x
(Image from NYTimes)