I've barely blinked and July is over. Amidst the basketball camps, small-boy sleepovers and the meltingly hot trains and buses en route to England, I've made an attempt to put WriteRight work to one side and make some progress on my own writing, reading – it's often the TBR pile that' toppling – and listening.
July has been a real pitch-fest, and it's official: I'm a Twitter Pitch addict. I can sniff out a #pitchyourwritinghere notification at a hundred paces and be choosing words from the most appropriate of my (many, unpublished ready-to-go,) novels. Sometimes there's a different prompt – a picture or a theme – and I'm on it; my personal equivalent of Wordle or a cryptic crossword. (No, I've not totally ruled out a novel(la) made of 280 word scenes yet…) And there's a real community spirit, a buzz, in retweeting, liking, and commenting on all those intriguing snippets. Occasionally, I even 'win'.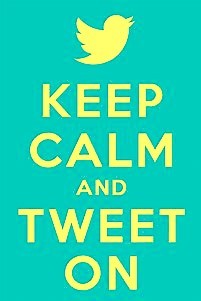 But I have dragged myself away at least twice this month. I was lucky enough to get a bursary to attend an Arvon 'Writing at Home' Week with Saima Mir and Jenny Parrott. They were the perfect duo: entertaining, informative, and encouraging and I made notes! Haven't done that for a long time but the sessions reminded me why I love my psychological suspense works-in-progress. I'm also looking forward to reading Saima's debut novel, The Khan – bought, fittingly, with my £10 winnings from @CrimeEssays weekly Twitter Pitch!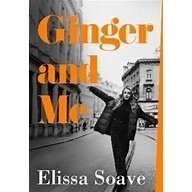 Being in England meant I missed both of Elissa Soave's Scottish launches for her debut, Ginger and Me. I first met Elissa on the Bloody Scotland Pitch Perfect panel (see? More pitching!) and then she far outdid me by winning the inaugural Primadonna Prize – I only managed a shortlisting this year – but it did mean we were both in Suffolk, at the Primadonna Festival, at the same time. Elissa, and equally talented debut author, Tice Cin were interviewed on the main stage by Lisa Milton from Harper Collins – and they were the perfect trio. Signed copies were purchased…(Reviews, and of Saima's, coming soon-ish). The image below shows the fantastic Kit de Waal because i'm a terrible photographer and this is the best of them!
So, I'm recommending Twitter Pitches, Arvon, and the Primadonnas this month. And taking a break, always take a break – mine included barbecues, beaches, rollercoasters and a safari park, with my trusty Kindle and a notebook beside the sunscreen in my bag.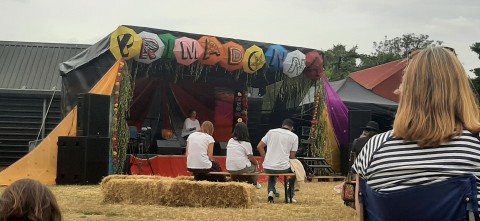 Anne x