Friends, Writers and their (Brilliant) Books
Writing might be hailed as an isolated career but the writing world is full of fascinating people. In this month's blog I'm celebrating two very special women and their most recent publications: Caroline Moir, with Brockenspectre, and Neet Neilson, author of Hope and Sanctuary.
When I'm having a right royal tantrum over technology that won't work, social media that won't work, and my writing/editing brain that won't work…I remind myself of all the positives of this writing lark. Without it, I probably would never have met Caroline or Neet and my life would be all the poorer for it.
Both are authors in many different spheres. Caroline was the first person I met at Glasgow University, both of us in a random queue for something when starting out on our respective PhDs. Neet, on the other hand, was a finalist in a short story competition I was judging – I clearly remember her story – and I've gone on her work with her since. One day, we really will meet in person!
My biggest boast is how I was lucky enough to read both Brockenspectre and Hope and Sanctuary long before they became the published books now adorning my celebrity shelf!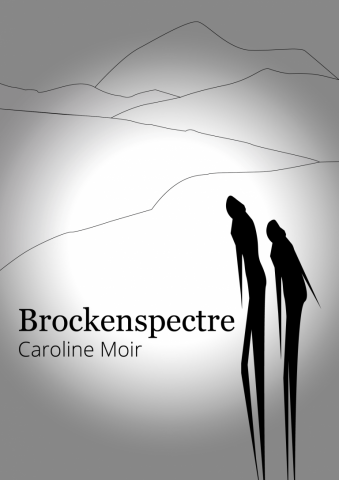 Brocken spectre: the magnified and detached shadow of an observer; typically on a mountain.

The peace of an isolated Lake District university campus is disturbed by the arrival of mature student, Hild. For Miriam and Ed, the newcomer brings darkness and disorder which reshapes every aspect of their lives, and strikes at the core of their relationship. Miriam is determined to exorcise the shadow Hild has cast, but how? And can she justify keeping another woman out of the light, the education, she has enjoyed?
Caroline Moir (2nd, below) has had commissions from BBC Radio Leeds and Kendal Community Theatre, and in 2016, she established writing workshops with playwright Daragh Carrville and novelist Zosia Wand. In 2018, she commissioned writers for The Trouble with Women festival.
In addition to Brockenspectre, Caroline has just finished another novel, Hunting Jenet Nish, set in British Columbia, and is currently writing the first of two prequels, as well as a memoir in short stories, the swaying corridors of the wagon-lits.
Brockenspectre – Victorina Press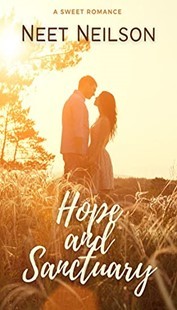 Hope rescues intensive farming animals from slaughter among many others in her growing animal sanctuary, but finds herself struggling to make ends meet. Compounded by frequent flooding, a constant drain on her resources, as well as the risk it poses to her animals, Hope puts out a desperate plea on national television for help. Grant Marshall comes to her rescue, but there's a catch. He's a farmer – and Hope loathes farmers.

Grant offers Hope everything she could ever desire for her sanctuary, leaving her with a dilemma – does she go against her morals and beliefs to accept his charity or will she accept his challenge that he can convince her that he is a compassionate man – in more ways than one?
As an adult, Neet Neilson (first picture, below) found her creative niche in Nurse Lecturing, until, in 2005 she was diagnosed with breast cancer – and decided to pursue the things she loved best. As well as a PhD in cancer studies, Neet wrote Your Disco Needs You - The Musical (incorporating the music of Kylie Minogue) which was staged in Glasgow in 2014.
Neet's fiction is eclectic: Hope and Sanctuary is a romance (royalties to Glendrick Roost Animal Welfare Sanctuary) ,and as the A in M. A. Russo, her debut crime thriller, The Fix, is co-authored with her sister, Marina. Both books are published by Dark Edge Press.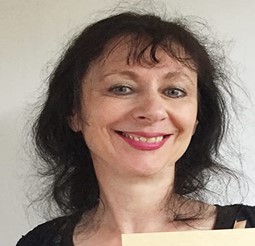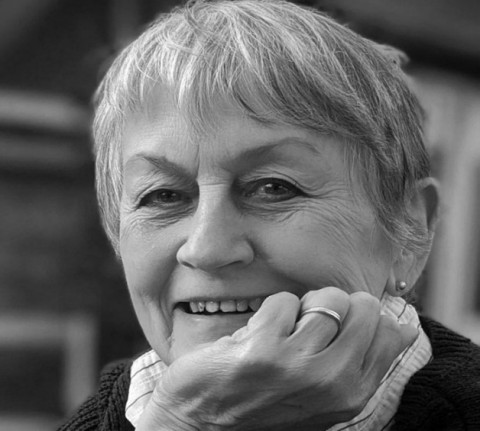 Two names to keep watching; two women I'm proud to call friends.
That's your Christmas reading sorted, folks! Until next year –
Anne x